At Brown and Hurley, we know that communicating with our customers is a key part of doing business. Without open lines of communication, it's impossible to build trust.
Therefore, we encourage our customers and potential customers to ask us any questions they may have about our products and services. Simply fill out the form below. Our team will review it and then respond to you directly as soon as possible.
We find this is the best way to make sure you get a comprehensive response to any concern you may have. So please contact Brown and Hurley today!

Branch Details
Address
266 Summerland Way
Kyogle NSW 2474
Lic. No MD1912 Lic. No MVRL39
Phone
Parts Enquiry (SMS to Email)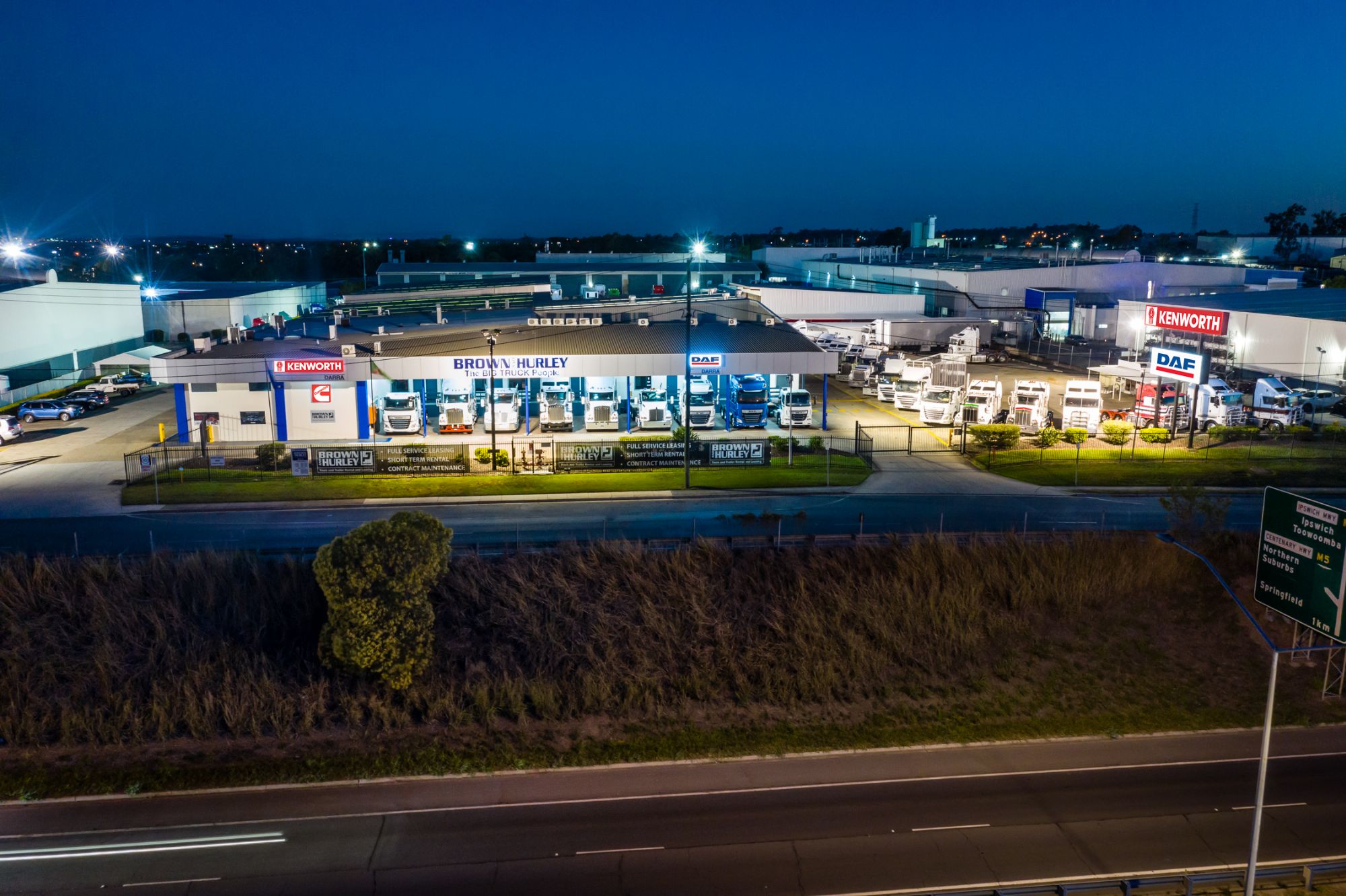 Branch Details
Address
2632 Ipswich Road
Darra QLD 4076
Phone
Parts Enquiry (SMS to Email)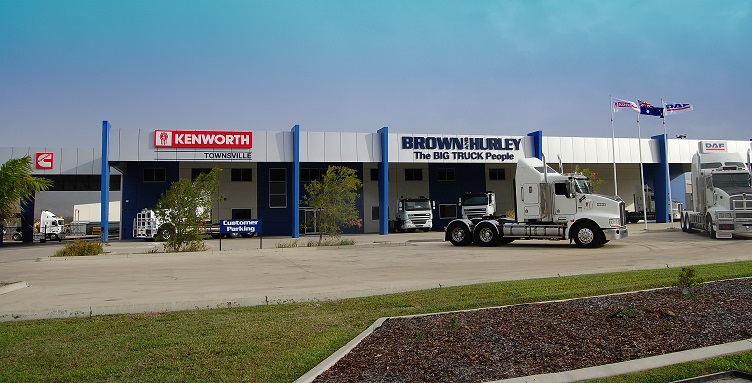 Branch Details
Address
662 Ingham Road
Bohle QLD 4818
Phone
Parts Enquiry (SMS to Email)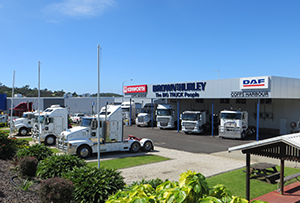 Branch Details
Address
2-10 Hurley Drive
Coffs Harbour NSW 2450
Lic. No. MD10866 Lic. No. MVRL10098
Phone
Parts Enquiry (SMS to Email)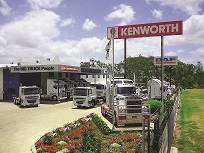 Branch Details
Address
985-1005 Yaamba Road
Parkhurst QLD 4702
Phone
Parts Enquiry (SMS to Email)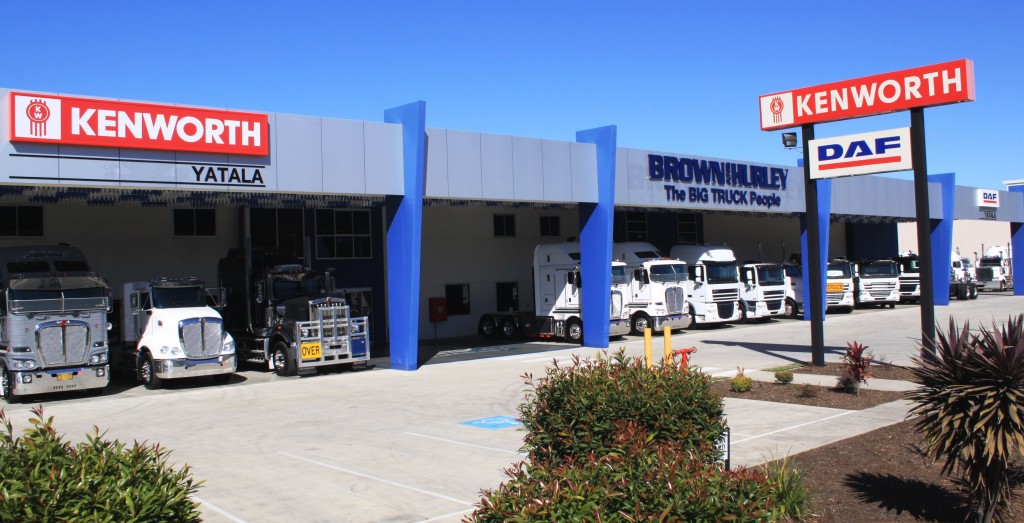 Branch Details
Address
26 Burnside Road
Yatala QLD 4207
Phone
Parts Enquiry (SMS to Email)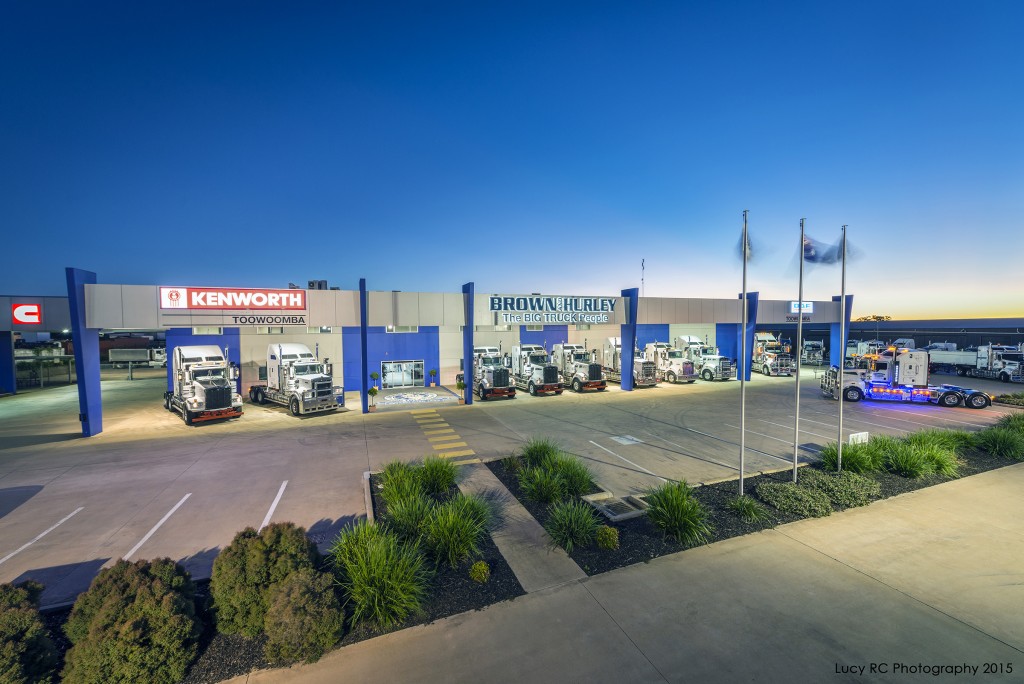 Branch Details
Address
28-30 Carrington Road
Torrington QLD 4350
Phone
Parts Enquiry (SMS to Email)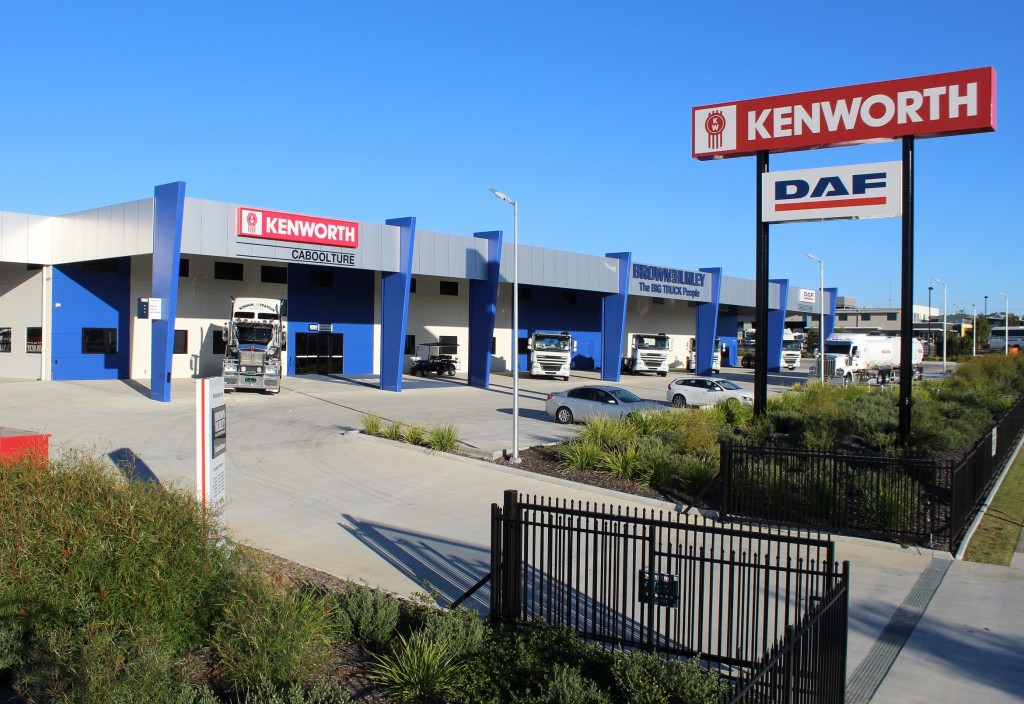 Branch Details
Address
16 Motorway Drive
Burpengary Qld 4505
Phone
Parts Enquiry (SMS to Email)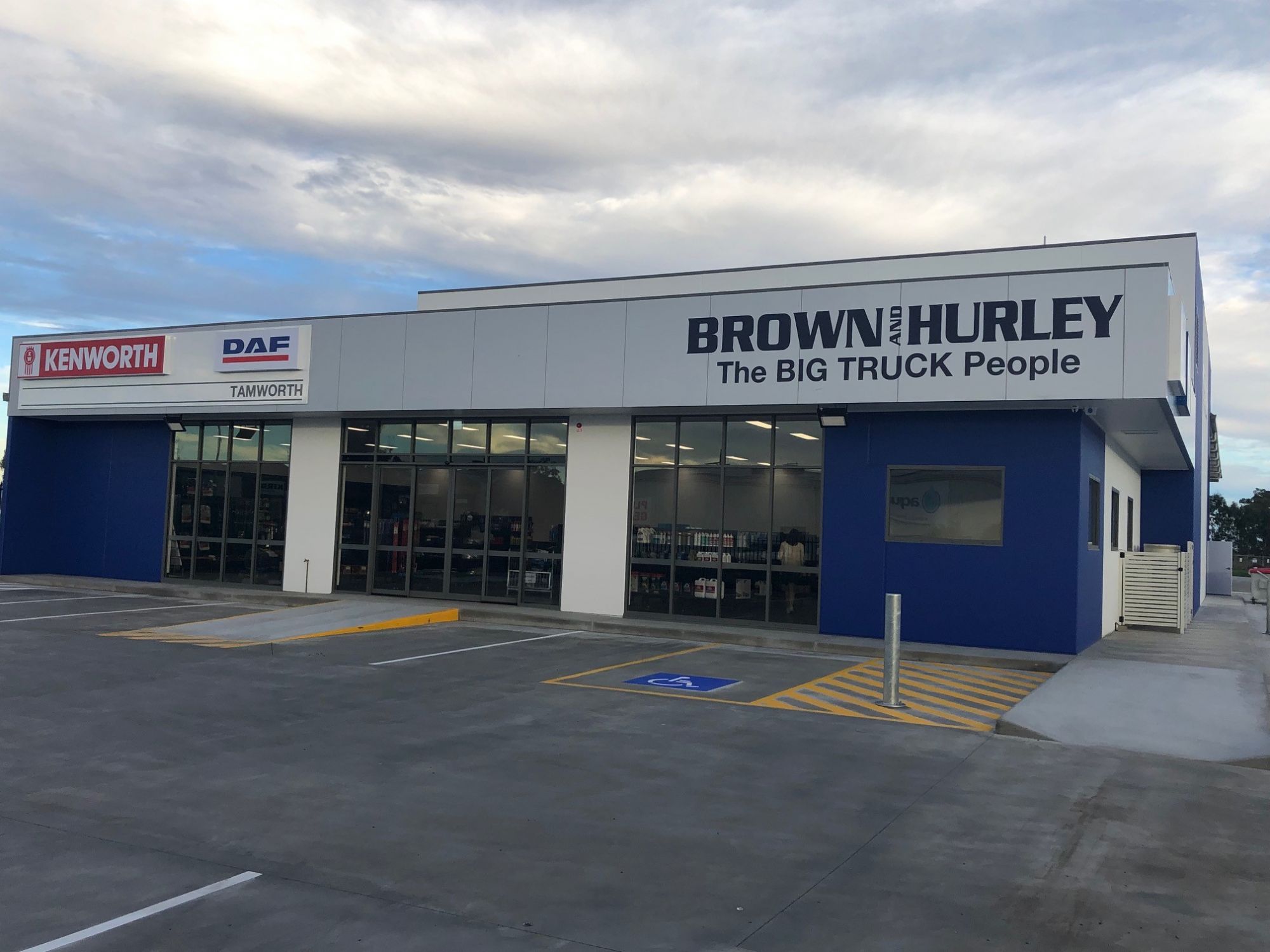 Branch Details
Address
43 Jewry Street
Tamworth NSW 2340
Lic. No. MD14159 Lic. No. MVRL10098
Phone
Parts Enquiry (SMS to Email)
Branch Details
Address
13011 Cunningham Highway
Sladevale QLD 4270
Phone
Available Services
PACCAR Parts, TRP - Truck & Trailer Parts,
Branch Details
Address
144 Raglan Street
Roma QLD 4455
Phone
Email
Available Services
New Holland Agriculture, New Holland Construction, Case, TRP - Truck & Trailer Parts, Bushranger, Hardi
Branch Details
Address
10 Gregory Highway
Emerald QLD 4720
Phone
Email
Available Services
New Holland Agriculture, New Holland Construction, TRP - Truck & Trailer Parts, Bushranger, Hardi
For 24/7 Roadside assistance call 1800 472 222
Enquiry Form